The love for real Indian food has made us want to provide our customers with authentic Indian cuisine.  We serve our food to the highest quality and prepare our dishes with fresh spices and herbs to give the taste of traditional Indian food.  
It is a small restaurant in a quiet street of Venlo. The service is super friendly. The quality of the food is extraordinary! A lot of choice, from lightly seasoned to super hot!, but always tasty.
Our chefs prepare your food with care and a real passion for providing you with the essence of India. There is a variety of different Indian delicacies with a taste to suite everyone.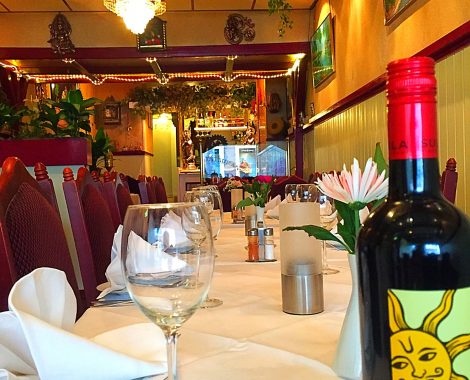 We cater for Birthdays and other special events and are sure to make it special for everyone. Please contact us by phone: 0031-77-354-72-36 or pop into our restaurant.
Located in the heart of Venlo
Just a short distance from Venlo's train station and local bus stops, making it easy for you to try our highly rated Indian cuisine.
Address: Kleine Kerkstraat 12 5911 GK
The best way to experience and taste our food is to visit the restaurant, additionally if you want to be daring then try our chef specials for a little something extra.
Follow the aromas and choose delicious, fresh food to leave you feeling satisifed.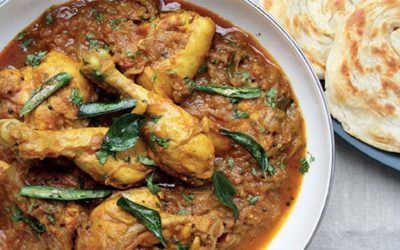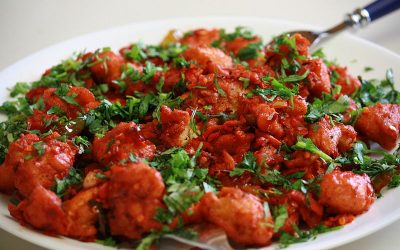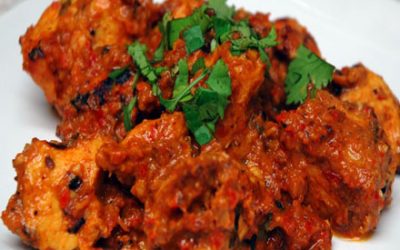 Tuesday: 16:00-21:00
Wednesday: 16:00-21:00
Thursday: 16:00-21:00
Friday: 16:00- 21:00
Saturday: 16:00- 22:00
Sunday: 16:00-21:00